To complement the core team's instrumentation and management expertise, Optosurgical has assembled a team of business partners and established strong relationships with a world-class group of clinical collaborators. We also regularly collaborate with students from Johns Hopkins University (JHU) and talented entrepreneurs from JHU's FastForwardU startup hub.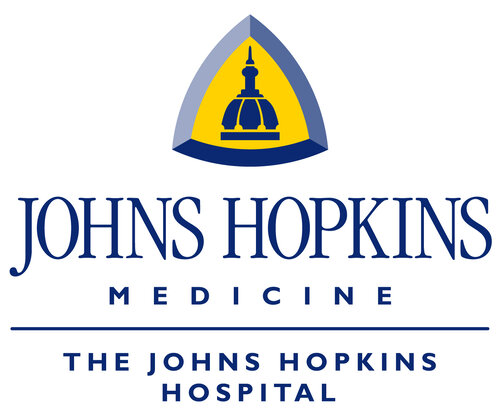 JOHNS HOPKINS HOSPITAL (JHH)
Johns Hopkins Hospital (JHH) and Optosurgical have established a strong partnership to combine complementary technical and clinical expertise to tackle the lack of clinically viable imaging techniques for thyroid surgery. Drs. Jonathon Russell and Alex Harbison at the JHH will provide requisite expert clinical insight on the full development and clinical translation of the proposed technology.
CHILDREN'S NATIONAL HOSPITAL (CNH)
Children's National Hospital (CNH) and Optosurgical will combine their complementary clinical and technical expertise to develop a clinically viable multimodal Surgical Vision system. CNH, a major pediatric research hospital and the site of initial research and development (R&D), will provide the research and clinical expertise and therefore foster a clinical environment for our medical devices.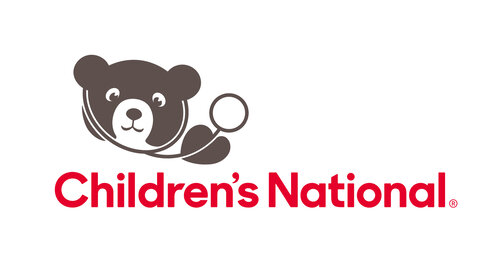 NATIONAL INSTITUTE OF HEALTH (NIH)
We are proud and humbled to be awarded the Phase 2 Small Business Innovation Research (SBIR) grant from the National Institutes of Health (NIH) in September 2022. With this tremendous help from the NIH, we are currently working in Phase 2 to conduct studies to further develop our device.
We would like to thank FastForward U for awarding us the 2021 Summer MedTech Prize Award and granting us $10,000 to further our venture!