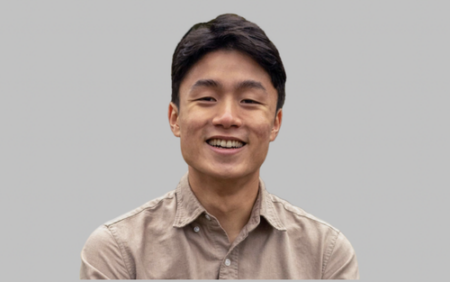 Yoseph Kim, MSE is Optosurgical's Interim Chief Executive Officer and R&D Administrator. He received both B.S. and M.S.E. degrees in Biomedical Engineering (BME) from Johns Hopkins University (JHU). His experiences and knowledge gained from rigorous course loads in both the BME and Business minor programs will prepare him well to make Optosurgical successful.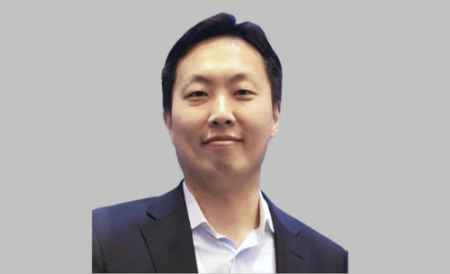 Richard Cha, PhD is the Founder and Chief Scientific Officer. He is an expert in optical imaging technology and its application to clinical models. He developed the foundational intellectual property that powers Optosurgical's technology. He has designed and developed our pre-clinical and clinical prototypes and is the Principal Investigator (PI) of two NIH STTR Phase I projects and one NIH SBIR Phase 2 project.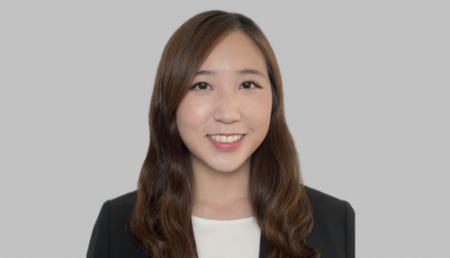 Eugene Oh, MSE is the Chief Regulatory Officer and one of the MPIs (multiple PI) for our SBIR Phase 2 Project. She received her B.S. and M.S.E degree in BME from JHU. Eugene has an excellent record of working with the technical team, and has experience working at a student-led venture Relavo, LLC as the clinical development engineer to plan usability studies and aid in prototyping to address the ergonomics and human factors engineering aspects.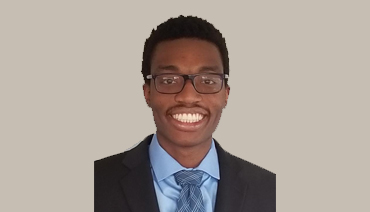 Bolaji John is a Project Lead at Optosurgical. He received his Bachelor's degree in Biomedical Engineering as well as an Entrepreneurship and Management minor from JHU and his Masters of Engineering in Bioengineering from UC Berkeley. His experience with engineering leadership and project management makes him a great asset to the team. Additionally, Bolaji has experience working with both a small startup and a larger medical technology company. He will utilize his experience working on engineering design projects to ensure that all stakeholder needs are adequately met, and an optimal device is developed.