Optosurgical is looking for passionate, innovative people to join our team. Trust, effective communication, and opportunities for personal and professional growth are at the heart of our startup culture. Our mission is to improve patient health outcomes by developing and marketing new intraoperative imaging technologies. If this resonates with you, visit our Careers page to learn more about our open positions.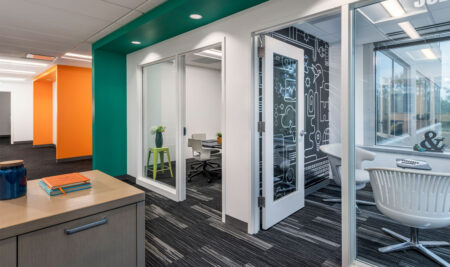 Benefits of working with us
TRUST, EMPOWERMENT, GROWTH

01

Here at Optosurgical, we empower and trust our team members to lead their own projects, while also working respectfully with one another.

02

You will not only join Optosurgical's close-knit family, but you will also have access to a diverse ecosystem of passionate business advisors, clinicians, scientists, engineers, and institutional partners who all share our vision of improving surgical innovation and public health.

03

You will have a direct impact in changing the field of intraoperative medical devices and in accelerating clinical and technical innovations. If you're a self-motivated, organized person looking to join a growing team, we invite you to express your interest through our Careers page.